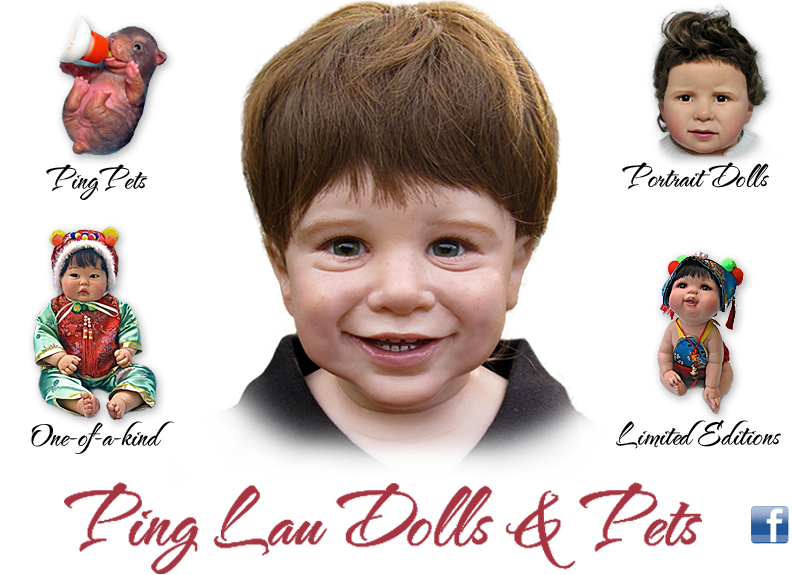 All designs by Ping Lau, Ping Original Dolls and Ping Pets are legally protected by U.S. and international copyright laws. Photographs may be shared, but may not be used for any commercial purposes
not pertaining to Ping Lau, Ping Original Dolls or Ping Pets without permission. No three dimensional work may be copied or reproduced in any form without permission from Ping Lau. Unauthorized
copying or reproduction of any three dimensional work may result in prosecution. Copyright © 2019 Ping Lau. All rights reserved.